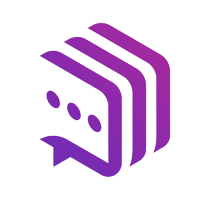 DataChat Documentation
The conversation is the code.
Ava conversations offer a simple, chat-based interface where you can enter freeform questions about your data and leverage generative AI to produce insights.
DataGrid helps you tackle your data your way. Choose a familiar point-and-click spreadsheet setting, interact with your output, and incorporate existing code, or all of the above.
Data Engineering
DataChat's generative AI and intuitive point-and-click forms empower users with powerful data engineering, wrangling, and preparation capabilities.
Data Discovery
DataChat offers automated analytics and visualizations that deliver intuitive, statistical data summaries, streamlining the process of data exploration.
ML-Driven Insights
DataChat's machine learning tools cater to a diverse range of users, from business professionals to data scientists.
Community Centric
GEL fosters collaboration and co-creation across functions, while Insights Boards and recipes provide a collaborative environment for visualizations and narratives, stimulating discussion.